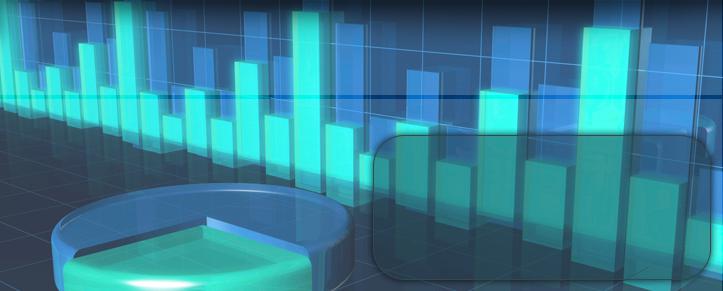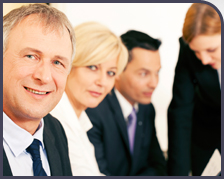 Sign-up for our

Free Newsletter

Copyright 2010 Powers Financial Group: 401(k) Plan. All Rights Reserved.


Welcome to Powers Financial Group

Powers Financial Group is a third party administrator (TPA). We provide consulting and administrative services for
defined contribution pension plan
sponsors interested in implementing a 401(k) plan or other qualified retirement plan. (See FAQs for more detail). Like most service providers we feel that our mission, and the manner in which we fulfill it, is unique. As a current or potential sponsor of a defined contribution pension plan, you have many questions to answer. For us, the most important one is...
Why PFG? In a word - understanding. PFG was established with the express purpose of providing understandable service to you, the plan sponsor.

Of course you have an almost limitless list of administrative firms from which to choose. Where will you begin? You can begin with your intuition! If the information you have been receiving leaves you feeling confused, it is likely that you have not found the right service provider for you. The most vital need you have is fluid communication with your TPA . Our first job is to make you feel comfortable with your plan and ensure you understand all IRS and
ERISA rules
.
The Providers. Consulting and administrative services are provided by many different types of financial service companies, from commercial banks to mutual funds. Finding the right "fit" is crucial when deciding on a service provider. PFG is dedicated to serving small companies. Most small firms (fewer than 100 employees) adopt plans at the behest of their accountants to take advantage of the tax qualified accumulation of assets. The specific needs of such employers are PFG's specialty. We work with owners, partners, and human resource and support staff intimately to make sure that you really understand the structure and function of your plan. While large financial companies are often well suited for very large plan administration, they cannot always provide the proper "touch" offered by smaller firms. By staying focused on our specific niche, PFG never lets you drift off our radar screen. We make sure that you always have access to a trained and dedicated professional for all your needs.

The Law.  The Internal Revenue Code and Department of Labor regulations and ERISA rules are very complex. Understanding your service provider and your 401(k) plan or other defined contribution pension plan shouldn't be! PFG is committed to continued education and the pursuit of professional excellence. As a small company ourselves, it is not a strain on our budget to stay current on all the news and events of the ever evolving world of qualified plans.

Your Decision. Call or e-mail us for an in-depth discussion of your options. There are no obligations and no charges for initial consultations.

Defined Contribution Pension Plan Administrators
Powers Financial Group

Phone:

860-398-5872

860-836-0106

Fax:    

860-398-5982

Address:

1478 Bartholomew Road

Middletown, CT  06457

Email:

We offer the following services: